NCKU Tainan's chronic kidney disease solution bags iGEM gold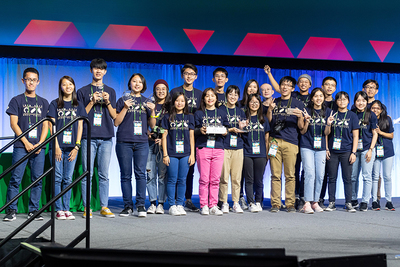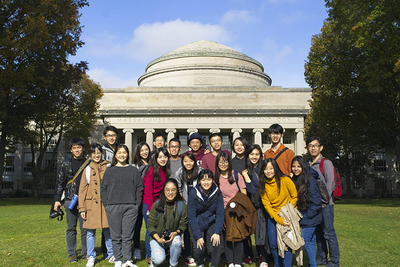 An innovative solution for chronic kidney disease developed by a team from Tainan City-based National Cheng Kung University in southern Taiwan is winner of gold at the recently staged International Genetically Engineered Machine competition in Boston.
The solution manages p-Cresol accumulation stemming from CKD with a two-pronged approach utilizing NCKU-developed CreSolve and CreSense. The former consists of a type of engineered probiotic, while the latter is a quantification device measuring p-Cresol levels in plasma via blood separation and living bacteria bio-sensing techniques.
Those with CKD record increasing levels of p-Cresol as the condition progresses. This leads to a variety of complications and life-threatening health issues such as cardiovascular disease.
According to NCKU, the 24-member student-faculty team beat out 200-plus rivals from leading international tertiary institutions to claim the prestigious undergraduate division honor. It also finished on top in the categories of hardware, measurement, model, presentation and therapeutics.
Huang I-hsiu, team principal and an associate professor in the Department of Microbiology and Immunology at NCKU, said it was the first time in more than decade for a Taiwan team to triumph in such spectacular fashion at iGEM.
The students genuinely outperformed, Huang said. They designed a viable solution with full consideration for the challenging primary care consideration of patient convenience and safety, he added.
Staged Oct. 31 to Nov. 4 at Massachusetts Institute of Technology in Boston, the 15th edition of iGEM involved 353 teams from 44 countries and territories. The competition is considered a global showcase for advances in the fields of electrical engineering, energy, information engineering, medicine and physics. (RAY-E)
Write to Taiwan Today at ttonline@mofa.gov.tw